uLynk
uLynk text software connects businesses with customers through the most popular communication – text messaging.
 Text Mob
Text Mob is the lifeblood of a neighborhood, connecting neighbors with local news, companies, and events. Updates and deals are distributed all throughout the neighborhood.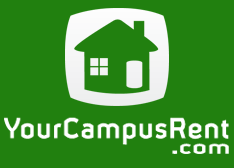 Your Campus Rent is designed for students to find safe, affordable housing around their college or university.